Roll over image to zoom in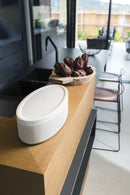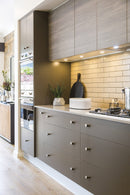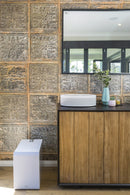 Summary
Expect the unexpected with room-filling, dynamic sound from this feature-packed party starter brought to you by the world's biggest sound company.
Music streaming services built-in
MusicCast multi-room technology
High-Resolution Audio
Connect to a TV for upgraded sound
Stereo pairing (requires 2 units)
Ability to be used as surround speakers with an AV receiver or sound bar* (*Select MusicCast models only)
Soft-touch, simple presets for instant playback
Alarm
Overview
* Products featuring MusicCast Surround compatibility:
Sound Bars:
MusicCast BAR 400, MusicCast BAR 40
AV Receivers:
RX-V Series: RX-V3085, RX-V2085, RX-V1085, RX-V685, RX-V585, RX-V485, RX-D485, RX-S602
AVENTAGE Series: RX-A3080, RX-A2080, RX-A1080, RX-A880, RX-A780, RX-A680
Payment & Security
Your payment information is processed securely. We do not store credit card details nor have access to your credit card information.